Guide Map(1F)
A variety of facilities to enjoy for families.
There is a restaurant, massage room, break room without bathes, just relax and enjoy.
※Hot spring and Seitai room is on 2nd floor.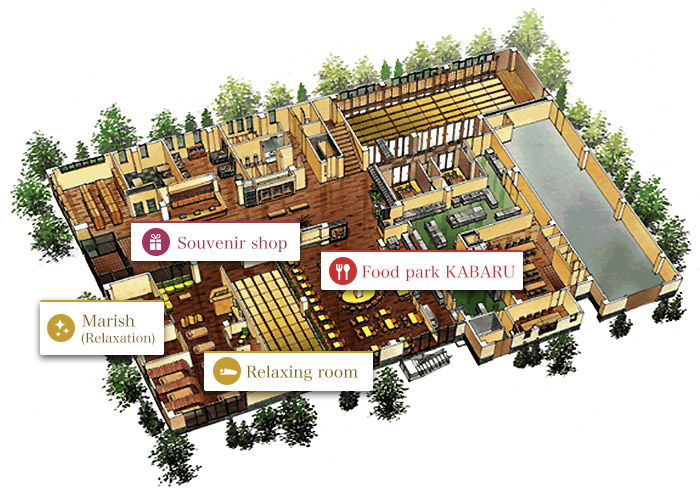 Souvenir shop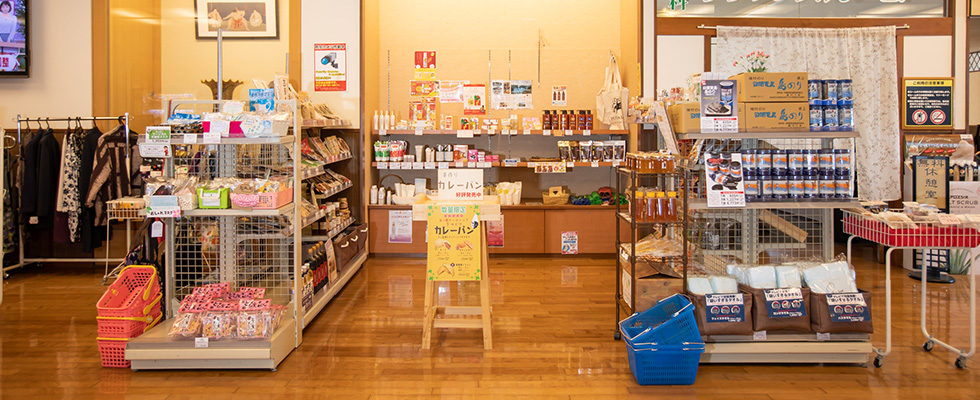 We have lots kind of souvenir like indian curry, local specialty, famous confectionery or so.
You can check online shop to purchase them, too.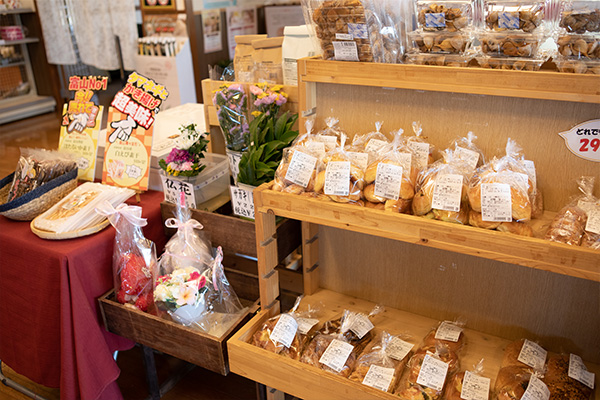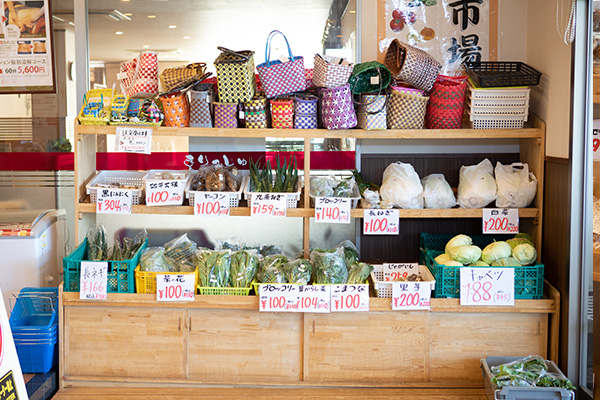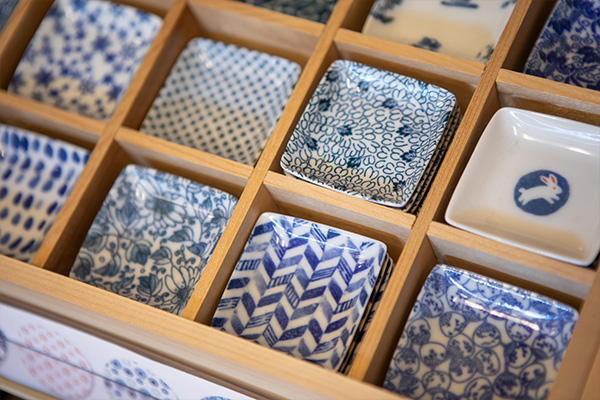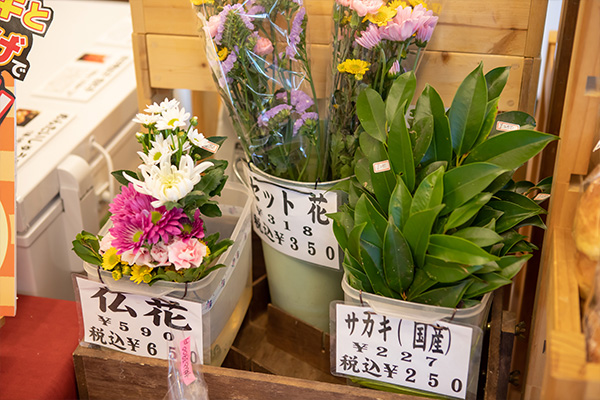 Relaxing room
Taking a bath consumes a lot of physical strength. After unwinding from fatigue at hot spring.
Let's sit back and relax, take a rest for your body.
The free Wi-fi is available as well.  For more information.
Lounge

After enjoying a hot spring, relax and enjoy at breaking room. Japanese style room is also available.

Massaging machine

We have the latest massaging machines.
Penny arcade

There is penny arcade on 2nd floor.

Vending machine

We have vending machines for softdrink and
ice cream.