the Healing of a beauty
Be healed both mentally and physically to be a beautiful woman
Blissful relaxation is here

Facilities List
Spa ReRaKu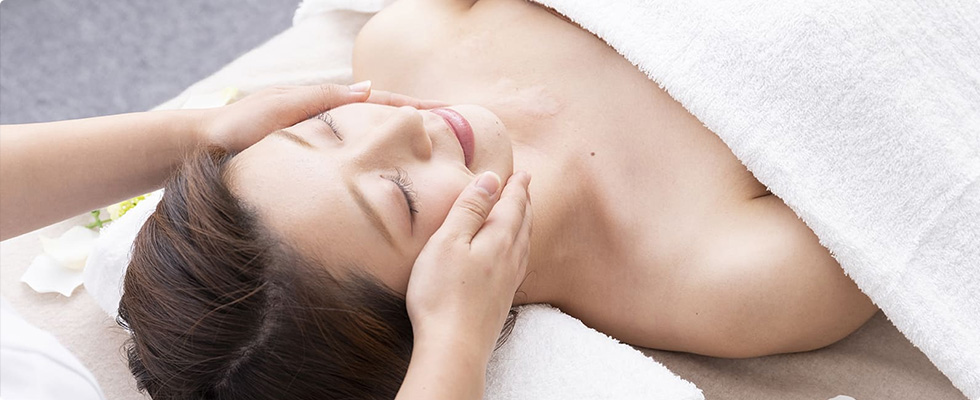 Relieves fatigue and stiffness, and makes you more beautiful! We have prepared the best menu for beauty and health.
From hand massage care, Taiwanese foot pressure point, aromatherapy, traditional Thai body care to Korean body scrubbing, you can enjoy high quality relaxation.
*Please refrain if you got pregnant or have symptoms of skin disease on your feet.
| | |
| --- | --- |
| Business Hour | 11:00~23:00(Final reception 22:00) |
Course list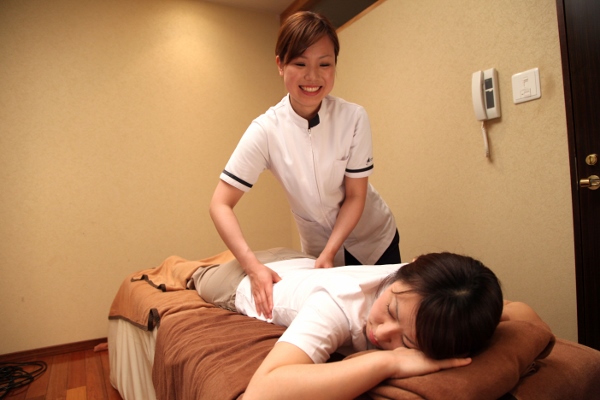 Hand massage care
It's a moment of peace to serve.
In order to live energetically in a stressful life, our goal is to lead our customers to release themselves from various stresses.
We offer hand massaging body care based on oriental medicine and provide you with a moment of peace.
---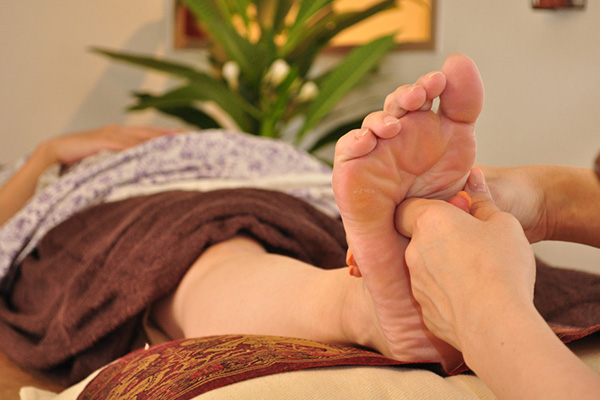 Taiwanese foot pressure point
The sole of the foot supports the whole body weight.
The feet are so rich in pots that they are called second hearts. Do not rub, but press carefully one by one to stimulate.
Please try the foot pressure point massage of "Marish" which has an excellent relaxing effect.
---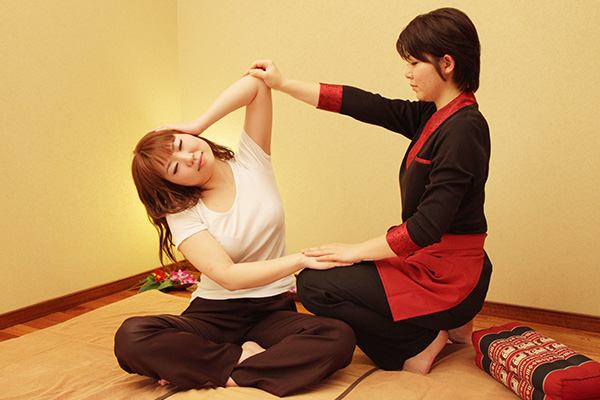 Traditional Thai body care
With a history of about 2500 years, it is a Thai unique technique unique that follows Indian Yoga.
It can also be expected to help you recover from fatigue and have beauty effects by applying pressure and stretching with your fingers, loosening your muscles moderately and smoothing the flow of blood and lymph.
---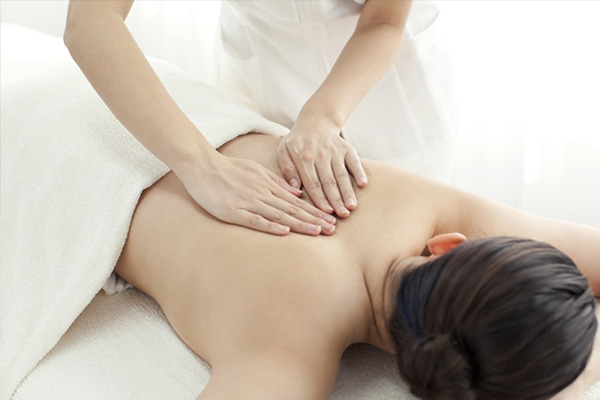 Total body makeup salon birth
Birth's Aroma Oil Therapy uses natural aroma oil and relieves your body fatigue by all hands.
It promotes blood circulation and lymph flow with comfortable stimulation, and is effective against muscle stiffness and swelling. In addition, by incorporating the fragrance into the body, it has various relaxing effects both physically and mentally.
---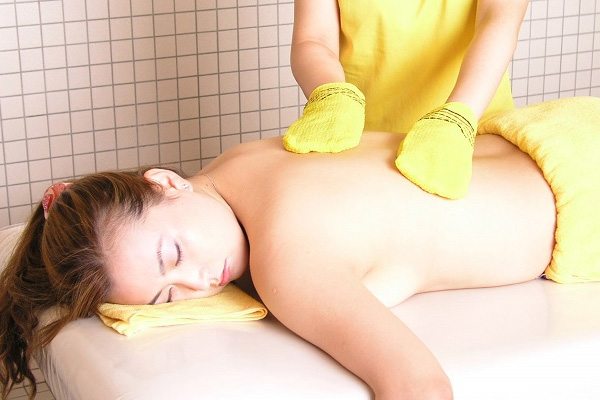 Korean body scrubbing
Producing waste that cannot be removed by bathing promotes metabolism and is effective for beauty and health.
It protects the moisture of the skin by performing oil care after scrubbing.
*Please refrain from taking this product if you are allergic, hypersensitive or sick.
---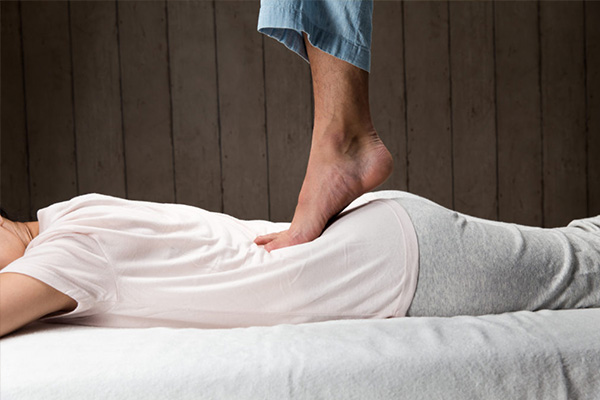 Korean body care
The technique of loosening the body using the soles of the feet called "foot pressure" is a superb moment. Please feel the relaxation from the core of your body.
Phone reservation
Business Hour / 11:00~23:00(Final reception 22:00)
Chiropractic (Yushita chiropractic)
"Seitai" literally means "to adjust the body," that is, to restore the balance of the whole body and enhance the natural healing power.
We provise you curing chiropractic treatment, we look for the cause of the distortion and pain of the body and perform the treatment according to the symptoms. By adjusting the tension and strain in the affected area and muscles, we will bring out the healing power and help you build a healthy body.
After bathing in a hot spring and warming your body, the effect of the treatment will increase. Please try it!
Place
Seitai room on 2nd floor
Business Hour
Every Thu. on 2pm. ~
1st. and 3rd Sun. of every month on 2pm. ~
Course List
Curing chiropractic treatment 
Treatment tailored to symptoms such as stiff shoulders and lower back pain
Rehabilitation chiropractic
Sequelae such as stroke
Gynecologic osteopathy
Infertility, menstrual cramps, menstrual irregularities, etc.
Sport chiropractic
Muscle balance of athlete and rehabilitation of injury in sport
Autonomic balance

Insomnia, atopy, stress, childhood asthma, etc.

*It is usually chiropractic treatment combining each course.
Phone reservation
Business Hour / 10:00~23:00 7days of week